The Remuneration
An 18-month training program will lead to jobs in management. Cost-to-Company
Rs. 7 to 9 lakhs per annum during training and Rs. 8 to 10 lakhs
post-confirmation. The career progression
may involve jobs with higher
responsibilities in the
Test Kitchen itself or related
responsibilities in Research
and Development, Consumer
Service or Marketing.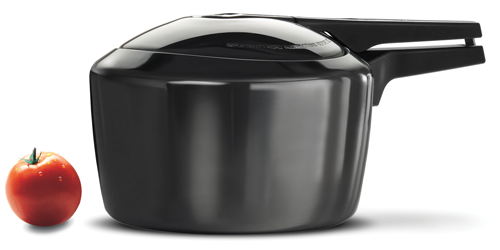 The Selection Process
Applications, duly signed, giving full details of age, education and experience, if any (which may be typed) should be accompanied by a note (about 200 words) in
English in the candidate's own handwriting on "Reasons why I
am interested in this job". The application may either
be uploaded on the Company's website at www.hawkins.in/jobs
or be sent by post/courier to Senior VP Personnel,
Hawkins Cookers Limited,
New Udyog Mandir 2, Pitamber Lane, Mahim,
Mumbai 400 016. The selection process shall consist
of screening of applications and a written test.
Candidates shortlisted shall undertake a group
discussion, interview and a cooking practical test.
Apply