YOU ARE HERE: Home > Recipes
Recipes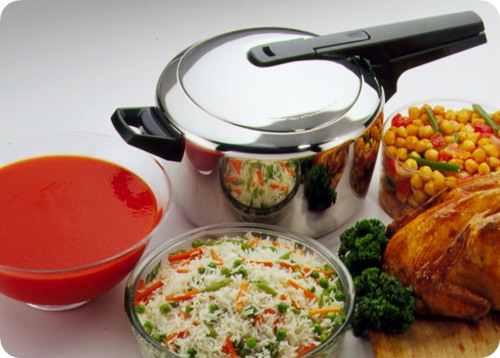 Hawkins has published over 500 recipes, each of which has been thoroughly researched and tested to give your family and you a variety of great-tasting and healthy food. Some of these recipes are published here for your enjoyment.

Browse our collection of recipes here. Choose your recipe directly from the list provided, or by using the Hawkins Recipe Selector.

This section also gives you the information on the measurements and the English/Hindi translations of the ingredients used in our recipes.