In the Beginning......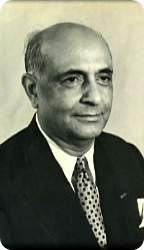 H.D. Vasudeva
Founder, Hawkins Cookers Limited


Hawkins Cookers Limited was started in 1959 by an entrepreneur H.D. Vasudeva, in technical collaboration with L.G. Hawkins of England. He was born to a father of modest means but God-fearing, inflexible principles. He found success early in life but his world was overwhelmed by the partition of India. He had to start in mid-life all over again and founded your company at the age of 54 in 1959 with a capital of Rs.20,000. This company is built upon Mr. Vasudeva's selection of product, people and principles — the most important of which are integrity, hard work and pleasing customers.

H.D. Vasudeva passed away in 1993.

The documents below give a flavor of the first few years of the Company.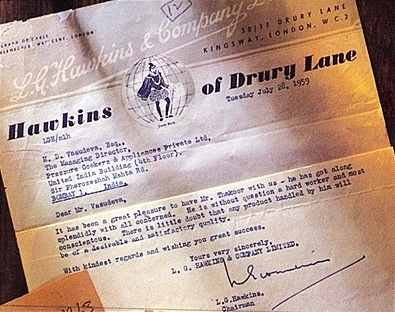 ON THE LEFT:
A letter from L.G. Hawkins expresses
the confidence of the technical
collaborator that the products
"will be of a desirable and
satisfactory quality".
BELOW:
Cost and material calculations on
scraps of paper
in H.D. Vasudeva's own hand.